​​​​​​​​​​Open Beam ​and Holacracy
11/13/2018 Meeting​​​
Attendees: Al Lun, Erik Lundquist, Tom Thomison, Dee Sabol, Amanda Nigon-Crowley, Margene Gunderson 
 
---
Purpose of today's meeting:
1. Learn more about Holacracy and encode.org's implementation - Tom and Erik
2. What is the Open Beam purpose? Erik and Al
3. Rochester/Olmsted County backdrop -  All
---

Holacracy, Encode and Power Shift 
---
​
What is happening in Rochester Area?
​​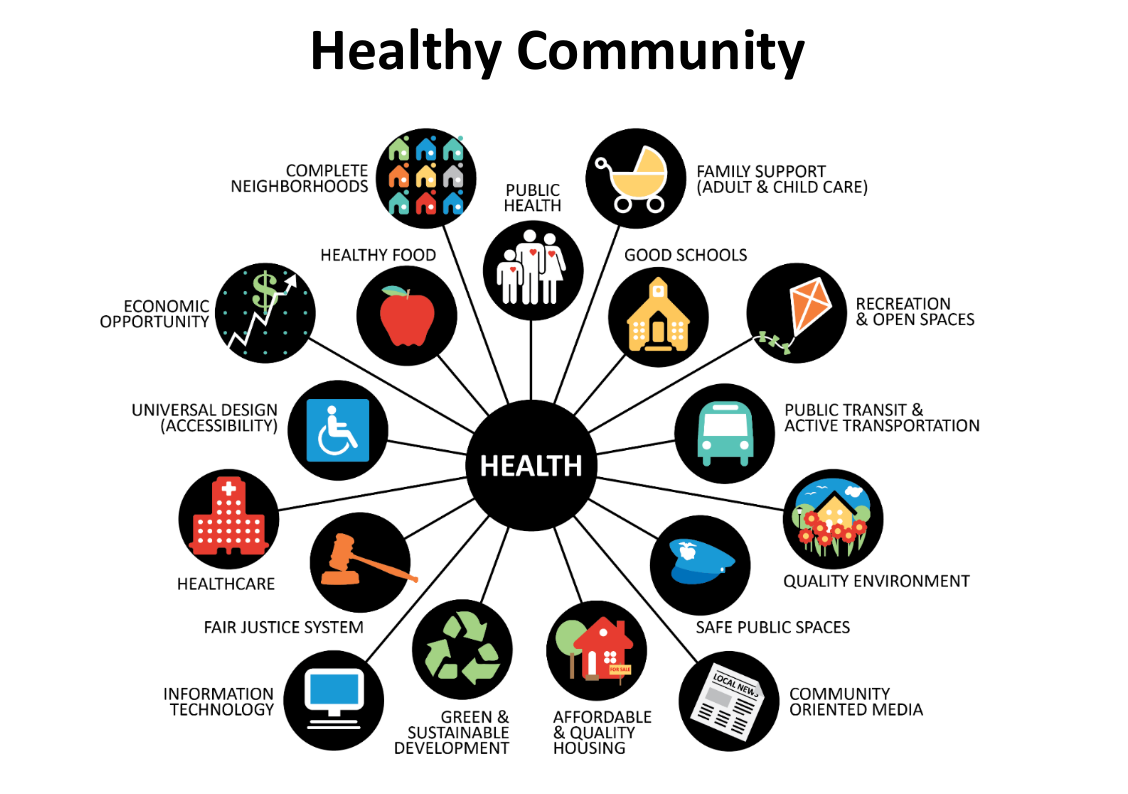 ---
Erik and I have been documenting Open Beam as a FPE concept per the following google doc.
---
​ ​
​​
​
---
​Open Beam Tech Demo
Al Lun's dmcbeam wesbite is down. The following is video snapshots of what could have been:
Demo Dashboard
​
 
---
Search
​